WELCOME
Welcome to the official website of Chr. Kapodistrias & Sons Ltd, Cyprus' largest dealer of automotive spare parts.

Better known in the market as KAPODISTRIAS Automotive Parts, our company offers the largest range of premium-quality car parts in the market, such as filters, brakes, belts, spark plugs, general service parts, as well as parts for steering & suspension, cooling, tyres, batteries, lubricants, garage equipment, diagnostic devices, garage tools, and many more.

Our range covers all European and Asian cars, both passenger and commercial.
LATEST NEWS
18 April 2016
Hankook tyres at KAPODISTRIAS
From the end of April KAPODISTRIAS are enhancing their selection of tyres by adding the Hankook range to their distribution network throughout Cyprus. Hankook are the original...
continue
11 April 2016
Mobile Showroom for KS Tools
KAPODISTRIAS's impressive mobile showroom, showcases a comprehensive selection from the KS Tools range and offers automotive professionals a truly interactive experience.This...
continue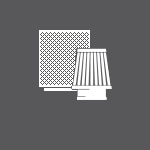 Filters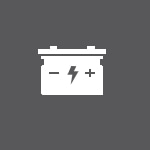 Batteries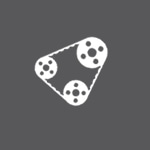 Belts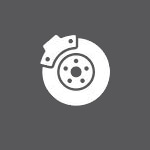 Brake System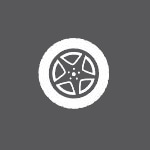 Tyres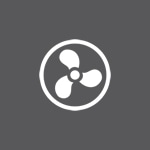 Cooling System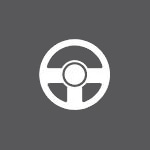 Steering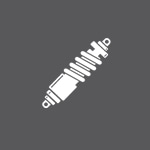 Suspension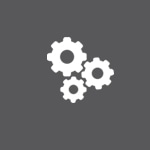 Drive Train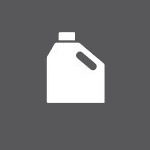 Lubricants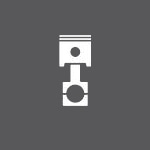 Engine
TYRES ONLINE STORE
Buy your Tyres online, get FREE installation
and choose a workshop anywhere in Cyprus
MAIN SUPPLIERS
WE PROVIDE YOU SOME OF THE BEST BRANDS